Epoxy flooring examples - decorative resin flooring in restaurants and bars

Today's post continues the series on completed epoxy flooring examples, which I started to give readers a better visual idea of the work I write about in my blog.
Below you'll find another short video from my decorative resin flooring brand, Floorchef – this time featuring a few of the stylish and very functional floors we've installed in restaurants and bars.

As always, I'd love to know what you think about the floors and I'd be only too happy to answer any questions you might have. Thank you again for your feedback!



Take care and keep smiling,
Jack


---

Want to learn more about this and related topics? We suggest the following Epoxy School courses: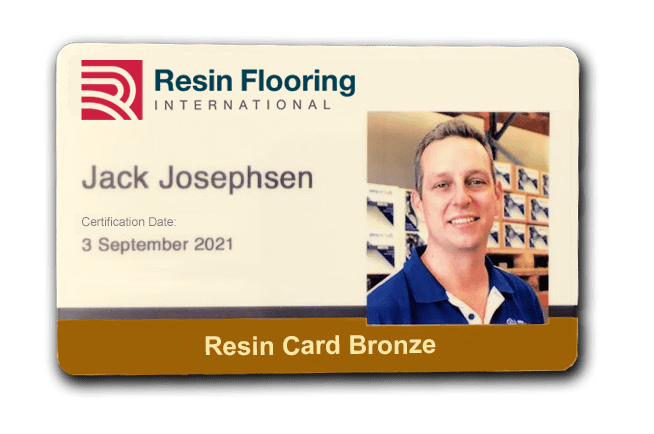 Bronze Card Course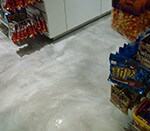 Short Course 5:
Decorative Floors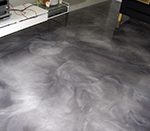 How To Video:
Swirling Metallic