About Epoxy School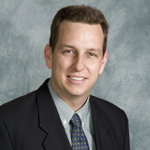 Epoxy School founder Jack Josephsen has spent over 15 years formulating epoxies, manufacturing epoxies and helping epoxy users learn about epoxies.
His company, Real World Epoxies, prides itself on epoxy products that perform in the field and is passionate about linking industry know how to provide consumers, contractors and suppliers with greater clarity, direction and confidence.

When he first entered the industry from an engineering background there seemed to be a few traditional mindsets and limitations holding it back. To this day he identifies the biggest of these to be the knowledge gap between the manufacturers and epoxy users that causes preventable failures and stops the industry from ever reaching its full potential.

To address this concern, Jack has created an online epoxy training platform in the belief the epoxy industry needs better training options under a recognised international resin flooring framework.

A couple of years ago Jack published his first book, a 210-page epoxy contractor handbook titled: "Finally, real answers for real contractors – Industrial Flooring", which is available through NACE and Amazon. Find out why it's received 5-star reviews and has been endorsed by major industry bodies by clicking on the book image below and grabbing yourself a copy.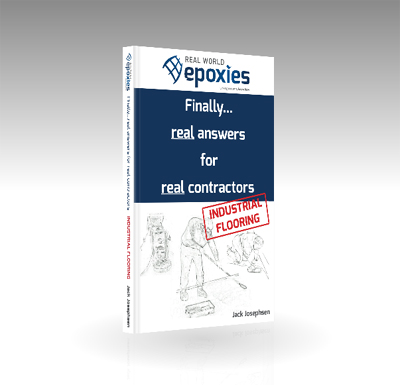 ⇒ For more information on the Epoxy School online training platform, email info@epoxyschool.com