Epoxy flooring examples - decorative resin floorING in bedrooms and bathrooms
My posts are all about sharing epoxy know how and what I believe are the keys to success, however it was brought to my attention recently that I don't show enough completed work!
Where does the combination of good products, proper training/education and all the other stuff I talk about lead to? What results are possible? Well, I suppose it's time I painted you a better picture!

With a big percentage of my content aimed at epoxy flooring, I've put together a collection of short videos showcasing some of the jobs completed by Floorchef - a decorative resin flooring brand I started in 2011.

We'll start with some residential floors in bedrooms and bathrooms, but I'll post a different one every second week or so just to break things up and give you more examples of the epoxy flooring projects I've been involved with.

I'd love to know what you think of the floors you see and, of course, I'd be only too happy to answer any questions you might have. Thank you again for your feedback!



Take care and keep smiling,
Jack


---

Want to learn more about this and related topics? We suggest the following Epoxy School courses: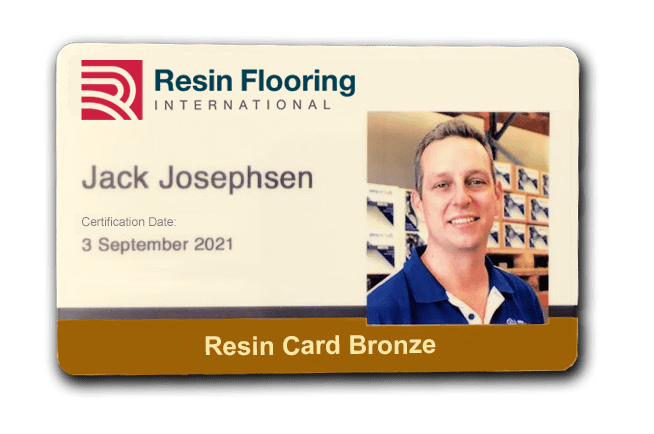 Bronze Card Course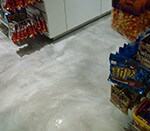 Short Course 5:
Decorative Floors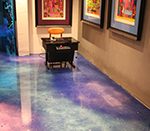 How To Video:
Out-of-this-world Metallic Floor