Resin Flooring Trade Qualification International Survey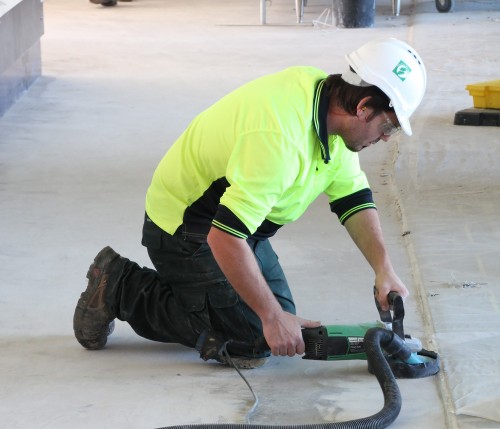 You may have read my recent post about the government-recognised trade qualification for resin flooring being established in Australia next year. If you missed it, you can read the announcement now – click here.
While these are exciting times for the Australian resin flooring industry, it will obviously come with some challenges and everyone needs to be ready.
To understand the impact it could have, I sent out a survey to almost 500 Australian contractors and the results were very interesting to say the least. In fact, it made me wonder about the greater resin flooring community as a whole and how a more professional industry might affect contractors in other countries.
So, I've put together a short survey for my international followers as well to see what their thoughts were on this very important topic.
There are only 4 multi-choice questions and you can remain anonymous if you wish.

Click here to fill out the Resin Flooring Trade Qualification International Survey
Thank you for your time. I'll be in touch soon with results of the survey and will continue to provide updates on the resin flooring trade qualification as they happen.

Take care and keep smiling,
Jack